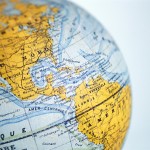 Enjoy some family fun in the sun and get immersed in cultures from around the globe at the International School of Denver's International Bash on Saturday, June 1 from 10 a.m. to 4 p.m. Taking place on its soccer field, the event embodies the spirit that makes the International School of Denver such a special place to learn and grow – community, culture and fun!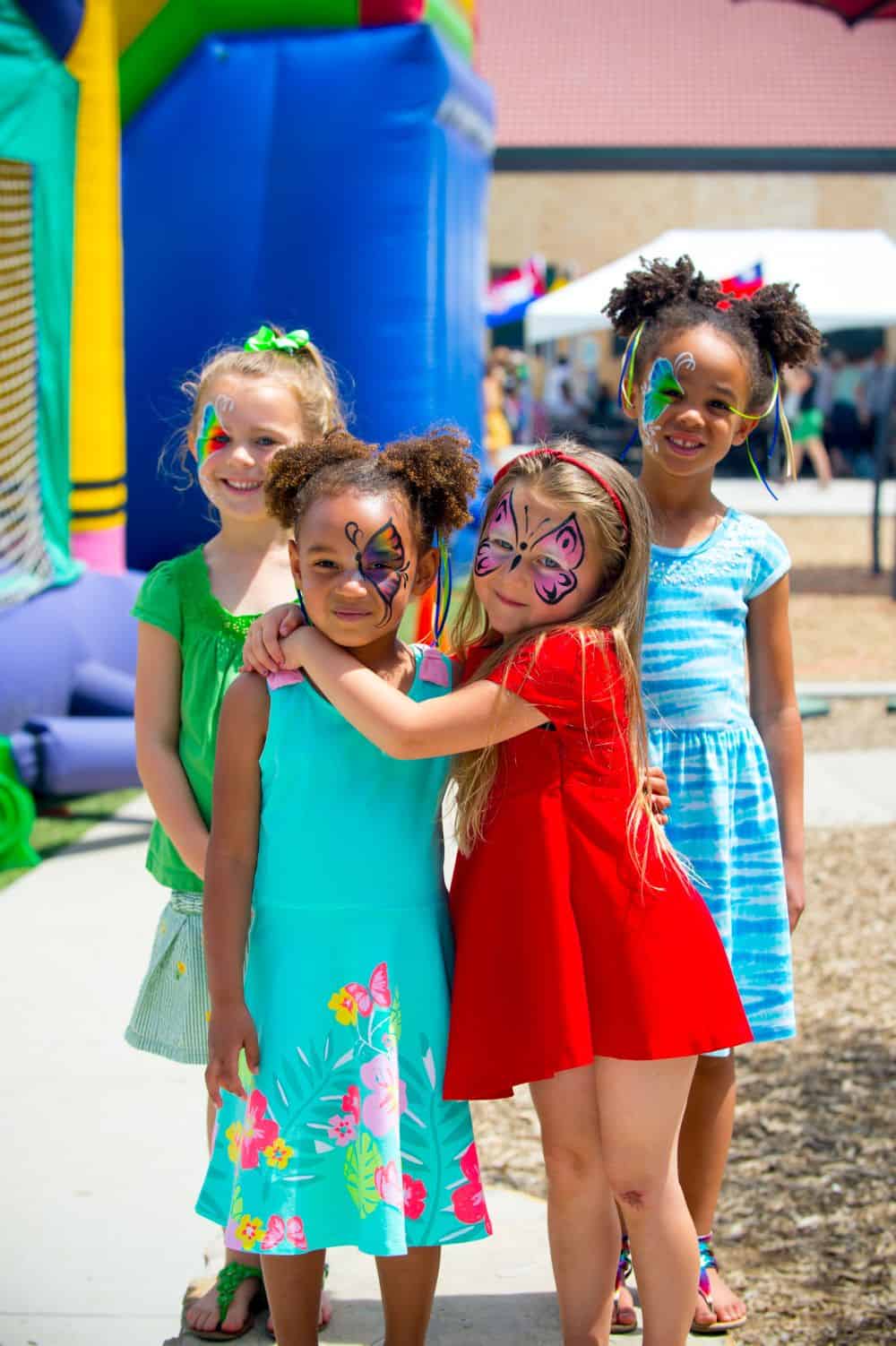 Admission is FREE, with parking available nearby. Not only will there be a bounce house, slides, quad jumpers, dunk tanks, hamster ball bowling and carnival games for all ages, you can visit the Cultural Villages, featuring crafts, activities and presentations provided by our teachers from Spain, France, China and the good old USA.
Experience flavors from around the world featuring Denver's best food trucks offering a wide variety of international cuisine and celebrate Colorado's finest craft beers. Expected to be on hand are the Ethiopian Food Truck, The Ginger Pig (Chinese), Dae Gee Korean BBQ, Little India, La Crepe a Papa (French), Boar and Castle Mobile Eatery (Spanish) and Adelita's.
Entry may be free. However, food and activities require tickets. Tickets will be sold on site. 7701 E. First Pl., Denver.