Thank you for all the wishes and kind words. Right now, I have nearly 300 bonus entries, thanks to my frugal friends! Please keep entering. First and foremost, this post is totally self-serving. (After sharing so many deals and discounts with you, I figure I'm entitled to a little self-indulgence, right?) If you've followed Mile High On The Cheap for any time, you know I'm a huge life-long Prince fan and die-hard cheapskate. And I need your help, whether you're a Prince fan or not.
Prince's Estate is releasing a Super Deluxe version of his iconic album Sign O' The Times, but it's super expensive at nearly $300! (Did I mention I'm a total cheapskate?)
This is where you can help my chances of winning.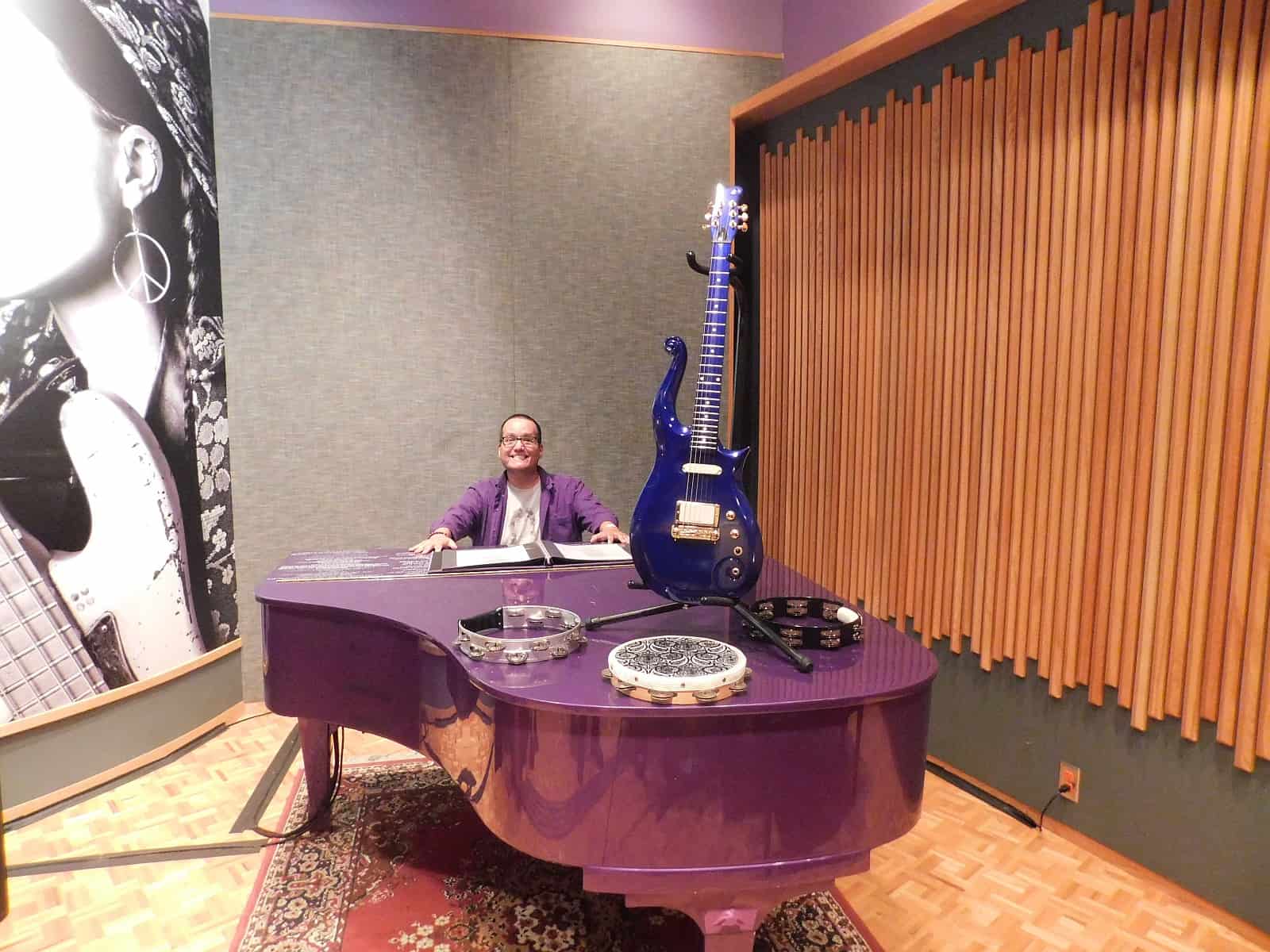 The Prince Estate is running a sweepstakes to give away a Sign O' The Times grand prize package worth $600 and I want to win!
For every friend who enters using my referral link, I get additional bonus entries.
So why would I not put the odds in my favor with a little help from my frugal friends?
I know MHOTC readers are loyal and extremely supportive, so, with more than 20,000 subscribers, surely I can increase my chances of winning.
If you could please help me, I'd appreciate you entering the sweepstakes using my referral link — click here. The deadline to enter is September 30.
(For non Prince-fans, just unsubscribe from the e-mails from the Official Prince Store — after entering the sweepstakes.)
And, who knows, if YOU win, you definitely will have a collector's item sure to worth lots of money. If you're a fellow Prince fan, that's even better.
Thank you from the bottom of my purple heart!