In Denver, Tex-Mex food is virtually synonymous with the iconic, family-owned Blue Bonnet Restaurant that celebrates its 50th anniversary with a week of half-price specials between Monday, April 16 and Sunday, April 22. Here's what's on the menu: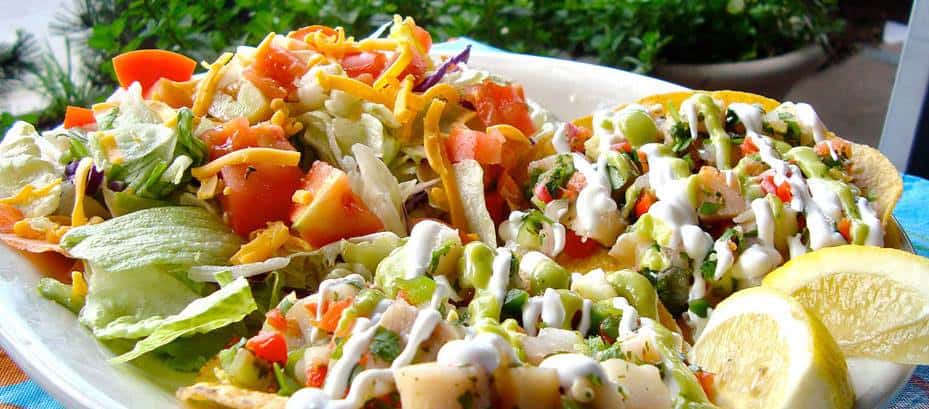 Monday — Carne Asada Burrito, $7.
Tuesday — Street Taco, $2.
Wednesday — Relleno Dinner, $7.
Thursday — Carnitas Plate, $7.
Friday — Stuffed Poblanos, $7.
Saturday — Steak Chimi, $6.50.
Sunday — Chicken Chimi $6.50.
Every item on the menu is made from scratch  and the portions enormous, which further increases the value. Blue Bonnet uses fresh ingredients and local products whenever possible. There is absolutely no lard in any of the dishes prepared at the restaurant, and that includes the beans.
Family-owned, the Blue Bonnet is one of Denver's few restaurants to achieve the half-century mark. 457 S. Broadway, Denver,  303-778-0147.