It's not often you can find big savings on appliances, computers and electronics, so, when you do, it's definitely worth the time and effort. Well, the Denver metro area just got plugged into one of the best places for big discounts. With only 13 locations nationally, Best Buy Outlet offers savings of up to 50% on high-quality, brand-name electronics, TVs, appliances, computers, accessories and more.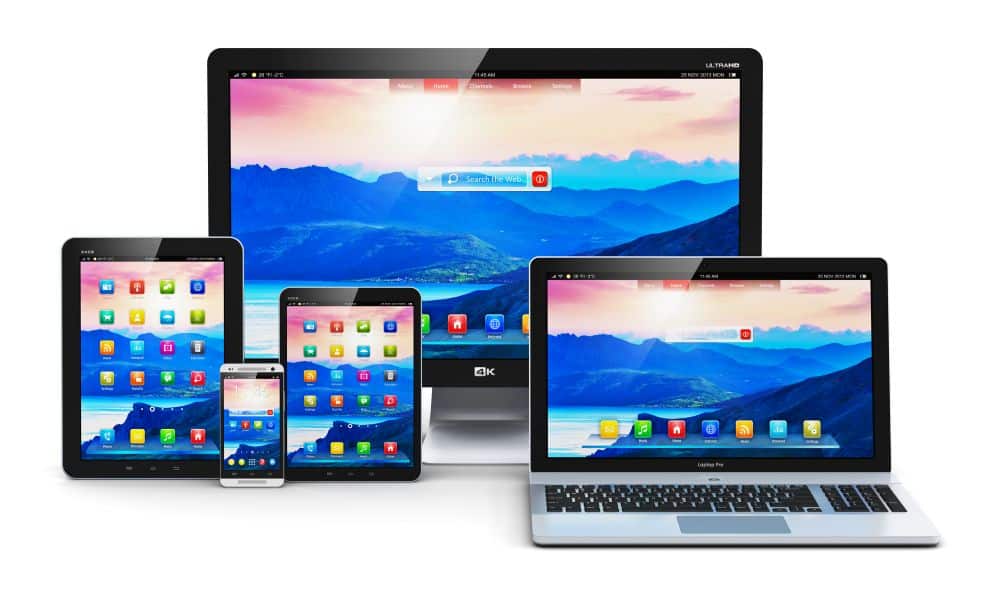 Best Buy Outlets offer open-box and clearance items for sale.
Best Buy clearance: Brand-new, factory-sealed items that are end of stock or discontinued by the manufacturer.
Best Buy open-box: Items returned by customers or used as in-store displays that have been tested or inspected to verify proper working order and physical appearance and assigned a condition: Excellent-Certified, Excellent, Satisfactory or Fair.
The selection varies by location and may include products from across all Best Buy categories. Customers will want to visit often because new items are added regularly.
Even better, all purchases are covered by Best Buy's Return & Exchange Promise, along with warranty coverage. You can also add on Geek Squad services, if you want.
Locations are only open three days a week, Friday through Sunday from 11 a.m. to 7 p.m.
The new location is at 1600 S. Abilene St. (Unit B) in Aurora.